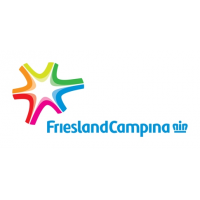 FrieslandCampina
Food & Beverage · Large Enterprise
Amersfoort, Netherlands · Netherlands | CORPORATE
FrieslandCampina produces and sells consumer products such as dairy-based beverages, infant nutrition, cheese and desserts in many European countries, in Asia and in Africa via its own subsidiaries. Dairy products and BtB ingredients are also exported worldwide from the Netherlands. FrieslandCampina has branch offices in 33 countries and employs just under 24,000 people. Revenues are around 12 billion Euros.
Research areas
Agrofood Industry
Technologies for the food industry
Food Additives/Ingredients/Functional Food
Food Packaging / Handling
Food Processing
and 2 more
Organization Website

Organization Type

Large Enterprise

Founded

1871

Headquarters

Amersfoort, Netherlands

Publications (2)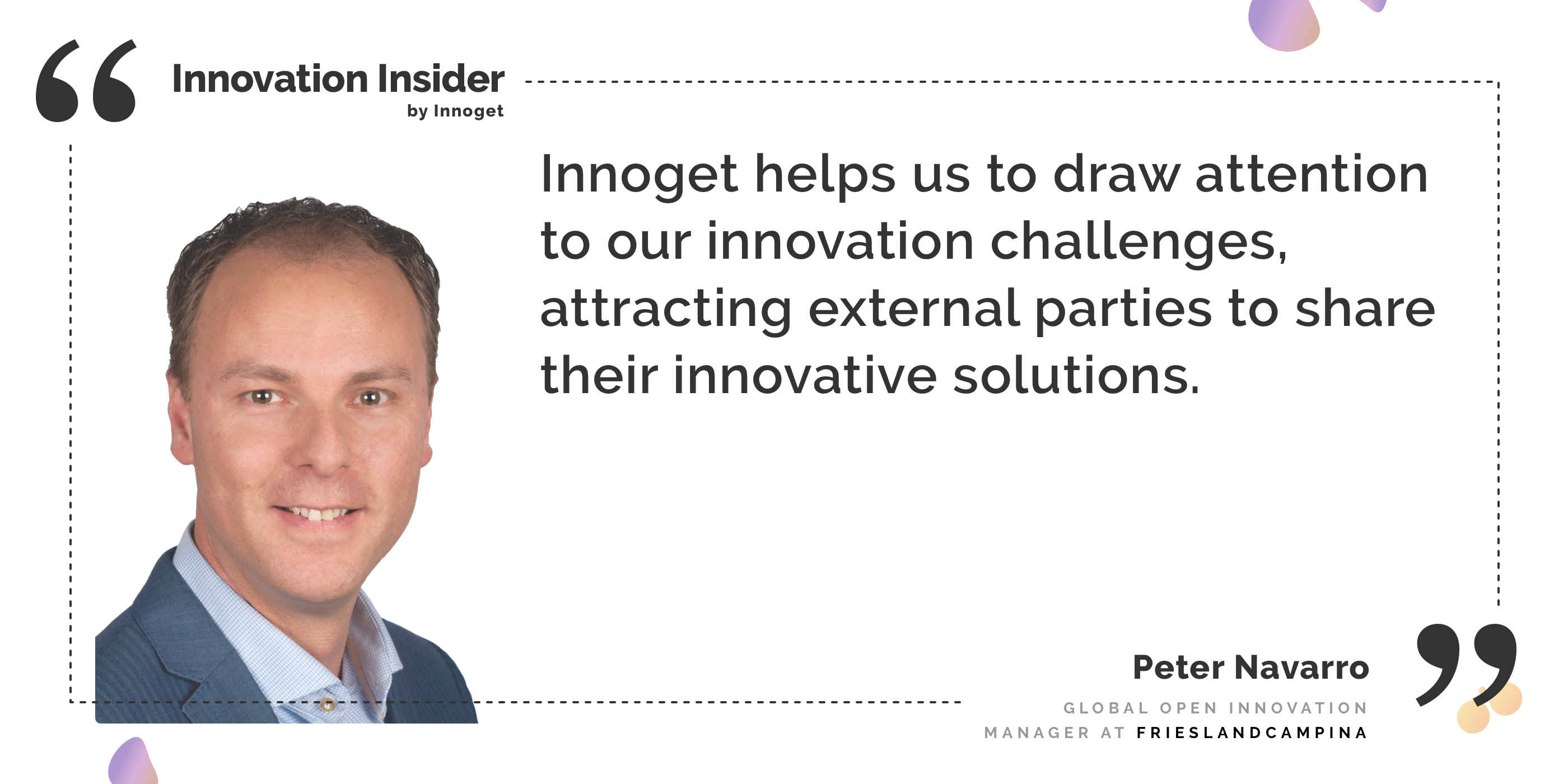 We are tracking down Innoget users in the world's most amazing companies to discover their thoughts on open innovation, where they see open innovation is headed, and learn more about how is the innovation culture within their organization. Therefore, this month we interviewed Mr. Peter Navarro, Global Open Innovation Manager at FrieslandCampina, the Dutch multinational dairy cooperative with products that make a difference...
Start collaborating Now!
We are currently seeking best-in-class collaboration partners for the postings listed below. You can respond to current opportunities by browsing the listed entries. We do want to invite you to cooperate with us so please contact us through the available template and we will get in contact with you. Please provide as much detailed information as possible in order to facilitate the engagement process.
Contact Person